It's easy to feel overwhelmed by the scope of the COVID-19 crisis: thousands dead and millions infected worldwide, millions unemployed and record numbers of businesses struggling or filing for bankruptcy. But there are ways you can help your neighbors who are in trouble. Greenwich is a strong community with a rich history of volunteerism and powerful support systems and charities. See below for ways to support your neighbors in need.​​​​​​​​​​​​

Ways to Help First Responders: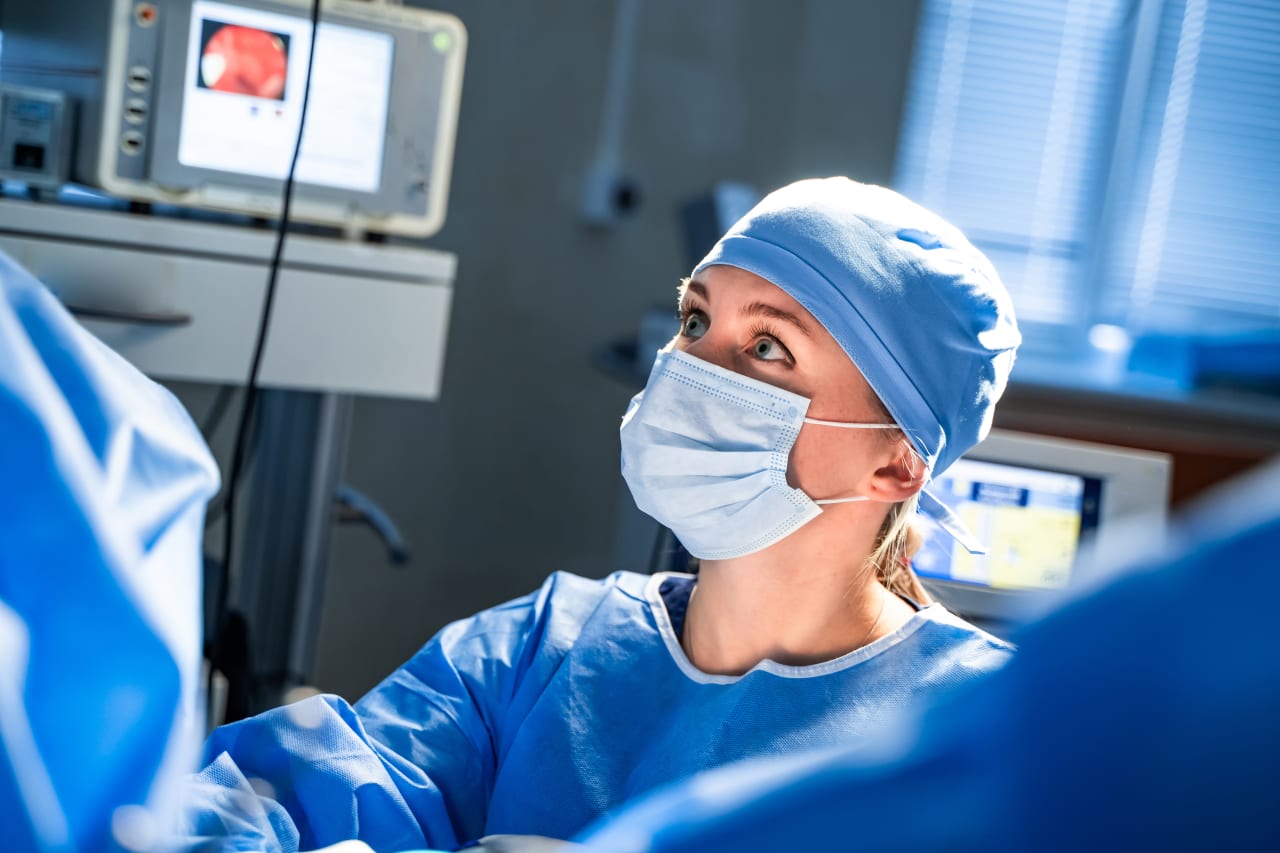 There are many ways to say thank you to the frontline workers who are risking their lives each day to take care of others during this crisis.

​​​​​​​-Donate medical supplies and funds to Greenwich Hospital: The hospital currently needs disposable head covers, gowns, gloves and N95 respirators. Items should be in original unopened packaging. Submit inquiries to donationsppe@ynhh.org. They're also accepting hand-sewn masks, asking that you use this pattern to sew masks. You can also donate to Greenwich Hospital's COVID-19 Support Funds. One fund will go to capital expenses, including equipment and supplies. The second fund will support operational expenses.

-Greenwich EMS: Click here to make a donation to Greenwich Emergency Medical Services.

-Donate plasma if you've recovered from COVID-19: The Red Cross is working with the FDA to find donors who have recovered from the virus. Convalescent plasma contains antibodies that can attack the virus and is being evaluated as a treatment for patients. Click here to learn more about donation.

​​​​​​​-Show Your Appreciation by Sending Gifts to First Responders: Little gestures can mean a lot. Thank a healthcare worker for all they do by sending them a bouquet with 1-800-Flowers. Planet Pizza is offering pizzas at only $10 each when you send them to frontline workers- hospital staff, police and fire departments, pharmacies, Walmart or grocery store workers. Garden Catering has also pledged to serve 10,000 meals to healthcare and essential workers. You can buy a meal for a frontline hero here.​​​​​​​
​​​​​​​How to Support the Greenwich Community: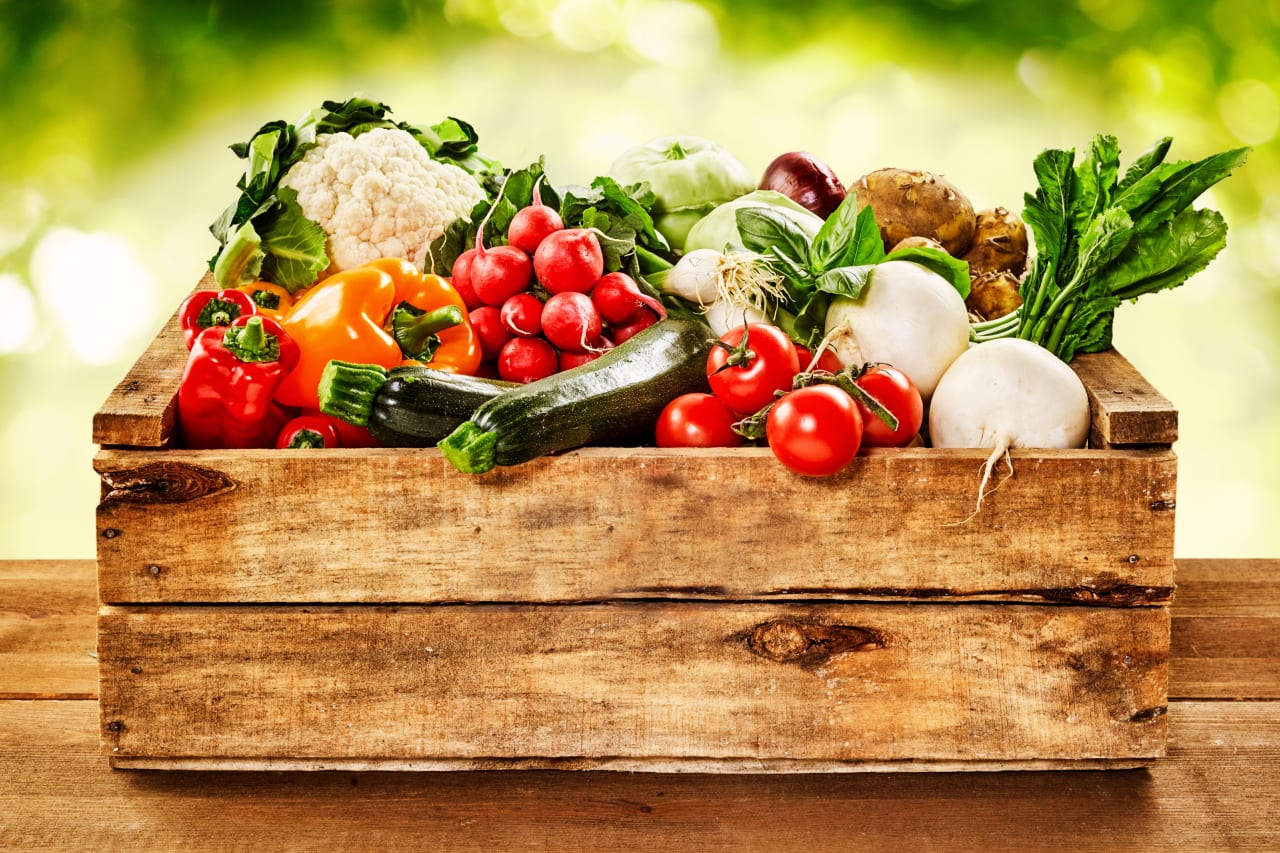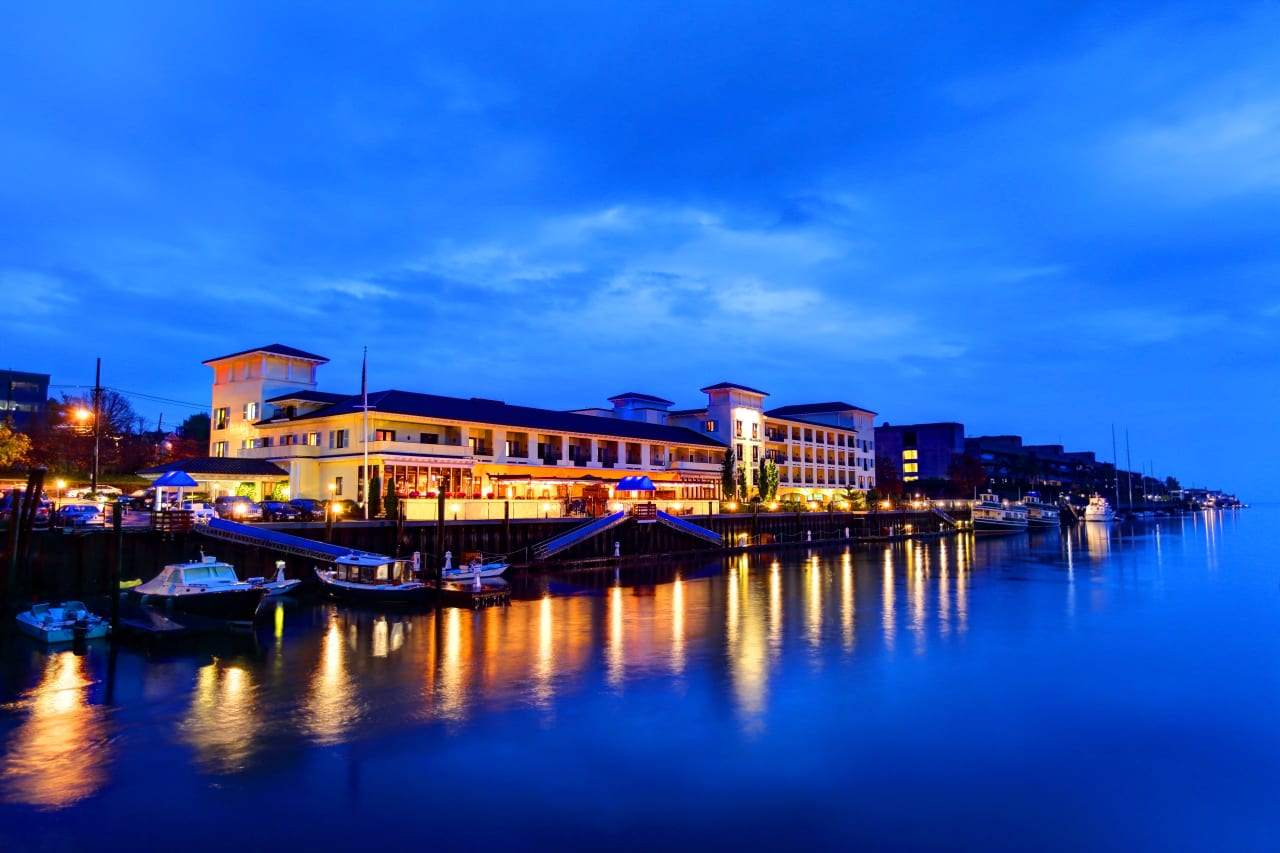 Consider buying gift cards or donating to GoFundMe accounts set up for furloughed employees.