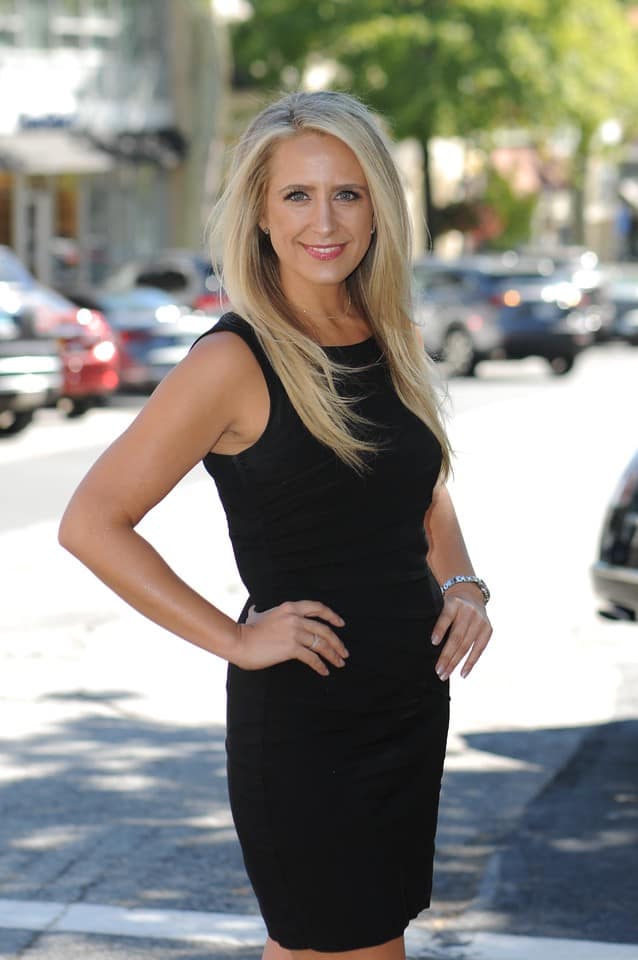 About Jessica
In January 2019, Jessica Del Guercio joined the renowned Sarsen Team at Compass real estate in Greenwich. A seasoned lifestyle marketing expert, Jessica has over a decade of experience in developing and leading creative public relations and social media campaigns for a myriad of national and international luxury travel and lifestyle brands. Her high-paced agency experience, creativity, and expansive marketing skill-set, brings energy and fresh perspective to the team.
A motivated and passionate agent, she takes a hands-on, personalized approach when working with her clients. Actively listening, thoroughly understandings, providing due diligence, and a touch of intuition.
With buying and selling real estate in the new age of digital media, constantly changing, Jessica offers her clients a creative promotional edge with strategic marketing at top of mind. From styling and staging clients home to launching an engaging social media campaign - her goal is to showcase homes and her clients in their best light - to get deals done!
Born in New Jersey and raised in upstate New York, Jessica enjoys both the city and mountain life. After years of living and working in Manhattan, she moved to Greenwich which she is now grateful to call it home. Having a newcomer perspective, she provides unique guidance and insights to clients considering making the move to the suburbs.
The Greenwich community welcomed her with open arms and she willingly jumped in - to all things Greenwich! An animal advocate, Jessica is the founder of local nonprofit PAWS of Greenwich, a collective of community animal lovers and pet owners, working to make Greenwich, CT a more pet-friendly community. She is also an active member of Junior League of Greenwich and an elected member of the Town of Greenwich RTM, District 1.
She resides in downtown Greenwich with her two rescue dogs and spends her weekends exploring Fairfield & Westchester Counties, galavanting to her vacation home in the Adirondacks and sunny getaways to Naples, Florida.